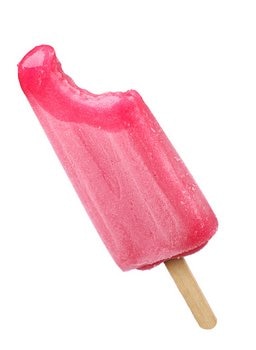 As a practicing veterinarian and pet insurance enthusiast, I'm constantly asked for yummy, pet-safe recipes. And since summer time is perfect for experimenting with cuisine, why not take the opportunity to bond with your four-legged best friend over a tasty treat tailored for the canine palate that's yummy for you too?! Here are some summertime recipes to try. But remember to always feed your dog in moderation and in portion sizes appropriate for their size. Treats are only meant to supplement a healthy balanced commercial diet as well. And because food allergies and illness can occur at any time, it's a good idea to speak with your veterinarian about your pet's diet and to have pet health insurance as a back up for unforeseen problems.
Canini (yummy for you too)
Ingredients (yields 2)
-3 peeled carrots
-3 peeled oranges
-5 peeled tangerines
-fresh ginger
-dark brown sugar

Or Call 877-738-7237 to speak with a Pets Best Insurance Agent to Add a Pet to Your Current Policy
Prep
Using a blender or juicer, liquefy the carrots, oranges and tangerines. Fill one cocktail 'glass' (dog-proof and safe for fido). Back in the blender. Add brown sugar to your liking. Fill your cocktail glass with the remaining juice over ice cubes. Finely grate ginger over both cocktails. Trim with fruit and veggie flourishes.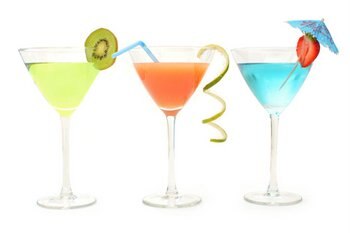 Pupsicle (yummy for you too!)
Ingredients
-2 cups vanilla low-fat yogurt
-3 Tbsp flax meal
-1 banana (peeled)
-1 Tbsp peanut butter
Prep
Place all ingredients in a blender until smooth, pour into ice cube tray and freeze overnight.
Dogtini
Ingredients
-low sodium chicken or beef broth
-sweet potato
Prep
Microwave the sweet potato until soft. Cut into small 1cm cubes. Fill ice cube tray with broth, add sweet potato cube to each tray portion. Freeze overnight.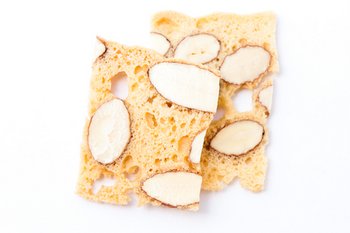 Banana Biscotti
2.5 cups flour
1/8 cup peanuts, chopped
1/4 teaspoon baking soda
1 egg
1/8 cup vegetable oil
1 cups banana, pureed
1 tsp vanilla
water
Prep
Preheat oven to 325F. Mix dry ingredients in large bowl. Make an indentation in the center. Blend egg, oil and banana together. Add into the dry ingredients in the depression in the dry ingredients. Mix. Add water, one teaspoon at a time as needed. Knead until mixed thoroughly. Form into bricks about 2inches high. Flatten to 6inches wide by 1inch high. Place on non-stick baking sheet or lightly greased sheet. Bake 30 – 40 minutes. Remove and cool for 10 minutes. Slice into 1/2inch slices. Place on baking sheets and bake for additional 20 minutes or until golden brown. Cool. Store in airtight container.
For more information about pet health or to learn more about cat and dog insurance, visit Pets Best Insurance.