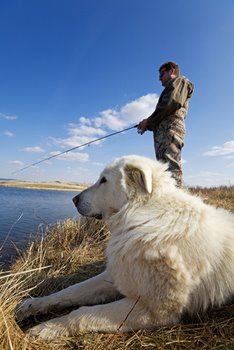 Whether you travel with your pet all the time or you just take your pet with you on vacation once in awhile, having pet insurance is good idea. Pet insurance will allow you to get treatment for your pet if it gets sick or hurt while traveling. Pet transportation itself can be stressful for you and your pet. Give yourself one less thing to stress over while traveling knowing that your pet is covered if anything should happen.
When traveling make sure that you have copies of your pets vaccination record as well as any other important information you may need like the names of any medication your pet takes or the names of any medication your pet is allergic to. Keep your pet insurance claim forms with you so that you can fill out the form with the correct information.
Once you get home, file your claim form and any additional paperwork needed with your insurance company. Filing your claim in a timely manner will ensure that you get your payment back from the pet insurance company quickly. Some pet insurance companies, like Pets Best Insurance, even offer direct deposit reimbursement.
It is important to have pet insurance, like Pets Best Insurance, that allows you to see a veterinarian when your pet needs care without having to worry about how you will be able to afford it.