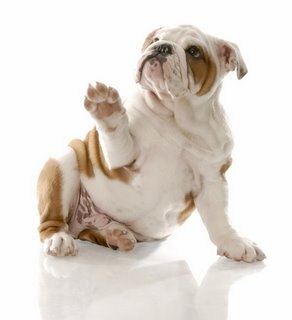 Dr. Andrew Ward wishes more people would buy pet insurance for their pets, The Observer website reports.
According to the source, the vet feels that insuring pets allows their owners to provide tip top treatment.
"It is a great idea that gives financial backing to us as vets that an animal's treatment isn't limited," Ward told the Observer.
"Quite often people can't afford things such as tests or surgery."
Ward told the news provider that he makes it a point to discuss the benefits of a pet care insurance plan with each of his clients—because too often, the only other option is euthanasia.
"Sometimes we have no choice but to euthanize an animal for financial reasons because their owners can't afford treatment which wouldn't happen if they had pet insurance," Ward told the source.
Ward told the provider that when his clients opt to buy insurance for dogs and cats, there are more methods of treatment available.
"I really do hope it is a trend that will catch on."