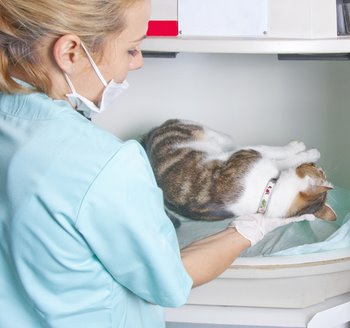 The cost of pet health care continues to rise as the quality of care increases. Medical advancements have allowed veterinarians to treat more conditions and illnesses than ever before.
Veterinary Practice News has recently released a report on the most costly medical conditions requiring surgery.
Surgery for pets can be expensive; the report reveals that most surgeries end up costing thousands of dollars. This can come as quite a shock to pet owners. For some, this may cause them to have to make a difficult decision if they cannot afford the surgery. No one wants to have to make that kind of decision because they cannot afford the procedure for their pet.
Having dog or cat insurance is something that every pet owner should have for their pets. Pet insurance will cover your pet in the event of accidents or illnesses. Pet insurance companies, like Pets Best Insurance, will even cover other pet health issues like urinary tract issues, diabetes, allergies, hyperthyroidism, hypothyroidism and intestinal issues as long as they are not pre-existing.
Pet insurance can help make owning a pet more affordable. Take the surprise out of pet care costs by having your pet covered by pet insurance. See how affordable pet insurance can be by calling Pets Best Insurance for a quote at 866-440-2020.