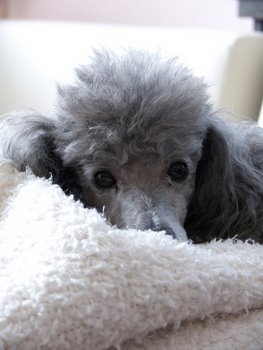 Posted by: HR
For Pets Best Insurance
Does the cost of veterinary care prevent you from getting your pet the healthcare it deserves? Lessen the expense with pet insurance.
Pet insurance provides coverage for those accidents and illnesses that can leave us in financial trouble. If you want pet insurance to help with the cost of annual check ups and vaccines, be sure that you choose a plan that offers this coverage.
Annual checkups and vaccines should be a part of your pet's routine care. These yearly expenses can add up. Once heartworm and flea preventatives are included on your bill, you can easily be paying hundreds of dollars.
If you have an aging pet, your veterinarian might want yearly blood work and urinalysis to be a part of their annual checkup. This is where having a pet insurance plan that helps cover these procedures is beneficial. You won't have to make a decision on whether your pet can get a procedure or not because you can't afford it.
Pet insurance plans can also help if your veterinarian finds a health concern during your pet's annual exam. Perhaps your pet needs to have their teeth cleaned or they have an ear infection—pet insurance can help cover the costs.
Pet health insurance plans help you to afford the care that your pet needs without having to worry about veterinary costs. For more information visit www.petsbest.com.