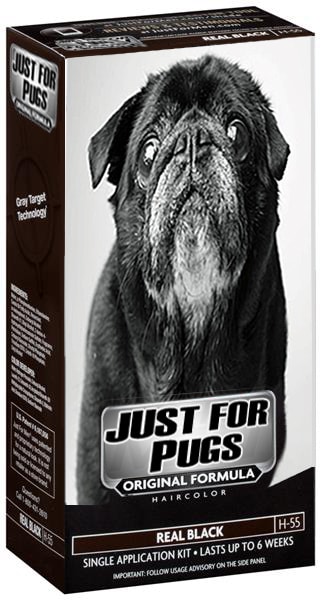 Turn your "grey" hound back to new.
BOISE, Idaho – Pets Best Insurance Services is pleased to bring a spike of vitality to aging pets across the nation with added coverage for hair and fur dye.
A recent study found that greying fur has been linked to loss of energy, weight gain, depression and devolving status in pack settings for canines. Felines have been shown to become either completely docile or to need extreme amount of affection and attention. The worst part is the weakened bond between owner and pet.
"I was so embarrassed when my dog, Attie, at such a young age, started going grey," said Chris L. Middleton, Pets Best president. "But I soon noticed she was just as embarrassed – and we found each other growing apart."
Animals participating in controlled studies showed a renewed vigor after receiving their hair treatments. They exercised more, unscheduled veterinarian visits dropped and life expectancy jumped by an average of 18 months.
"After treatment, I found my best friend again. It was like a whole new dog," Middleton said. "We're inseparable."
Pets Best will cover all major brands of animal fur and hair dye, including Klassy Kitty, Hauté Hound, and Just for Pugs.
Learn more about Pets Best pet health insurance plans at www.petsbest.com.
Our Best Content, Delivered Monthly
—
You've been had by the April Fool's tricksters at Pets Best! For the record, we do not cover any animal hair or fur dye. And while Klassy Kitty, Hauté Hound, and Just for Pugs would be great product names, in our story, they are fictional products.