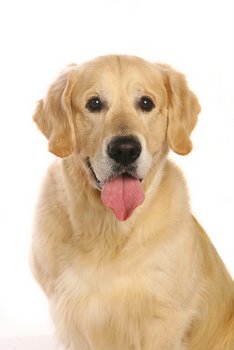 Posted by: H.R.
For Pets Best Insurance
When I got my first dog, I was entirely naïve. You often hear people talk about how much responsibility owning a pet requires, as well as how expensive they can be. I initially assumed that I would have to take Snoodle to the vet about once a year, and entirely took for granted that dogs, too, can get sick or injured. It was around this time I realized pet health insurance might be a good idea, but I didn't initially act on it.
Of course these ailments require medical visits— but I grossly underestimated just how pricey those visits can be! I remember the first time I took my puppy to the vet because he had been sick to his stomach.
The price of the tests alone made my jaw drop. I had heard here and there about dog insurance, but I didn't realize what value it really had until I had to pay a few vet bills out-of-pocket.
When I decided to get another puppy, I made the decision that a pet health insurance plan was a must. It was important for me to do a pet insurance comparison so I could find a plan that was affordable for me. I compared each of the dog insurance policies carefully, taking inventory of what each plan covered or did not cover. I looked for discount pet insurance, realizing that it usually covered just as much as the companies that claimed to provide more.
Overall, it took a little bit of research, but I was finally able to find a plan that was great for my new puppy. The cost of her discount pet care alone was lowered—and I know if a catastrophe ever arises that I won't be footing those bills alone, thanks to pet insurance.