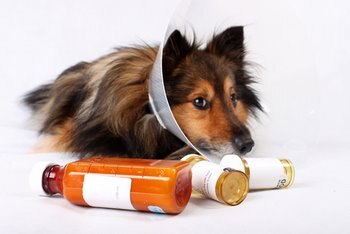 A bill that passed last week in state Assembly would require new disclosure measures for pet insurance companies.
Sacramento Democratic Assemblyman Dave Jones sponsored the pet health bill, AB 24111, that passed by a 43-16 vote, which specifies three specific things that pet insurance providers would have to disclose to new, amended or renewed insurance policy holders.
The bill would require that pet insurance companies divulge whether the "policy excludes coverage on the basis of a preexisting condition or other disorder, as specified, (2) any policy provisions that limits coverage in a specified manner, and (3) whether the insurer reduces coverage or increases premiums based on claims experience in any preceding policy period."
The pet insurance bill will now move to the state's Senate for consideration.
According to the Los Angeles Times, the bill was originally sought to ban pet insurance companies "from denying coverage to animals with preexisting condition(s), but that provision was removed from the bill."
Some pet health Insurance companies, like Pets Best Insurance, suggest purchasing policies for pets while they are young, healthy, puppies and kittens, as this will help to ensure pet coverage is in effect before accidents or illnesses arise, and lessen the possibility of preexisting conditions altogether.
For more information on pet insurance visit Pets Best Insurance.