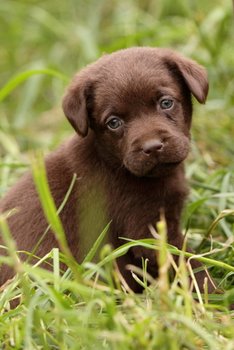 Now that you have decided to add a new pet to your family, there are a few things you will need to do. You'll want to be sure that you have covered all the bases when it comes to the health and well being of your new pet.
One of the first things you want to do after you research pet health insurance, is find a veterinarian. Ask friends, neighbors and family with pets which veterinarians they use—always choose one with a good reputation. Since healthcare for your pet can be expensive, pet insurance can help you save on the costs of pet health care.
If you are buying a pet from a breeder, you should also make sure that the pet is checked out within the guidelines of your breeder contract.
When you pick up your new pet, obtain copies of their pet health record from the previous owners. This information will include any vaccines that your pet has received and help the veterinarian know which vaccines your pet will need. Now is also a good time to get your pet started on heartworm and flea preventatives. Also, spay or neuter your pet if they are not already altered.