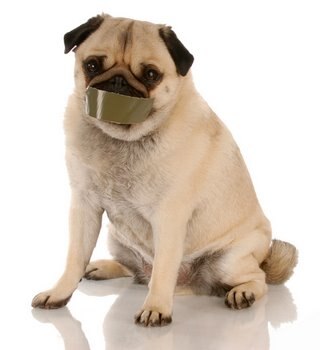 The American Veterinary Medical Association reported Friday that impending bills in various states will aid in both the health and treatment of animals.
According to the AVMA's State Legislative Update for the week of May 14, Arizona, Oklahoma and Massachusetts are among the many states that are working to revamp their pet laws.
The association reported that a bill in Arizona would make alterations to the law by which veterinarians abide.
Arizona's House Bill 2612 would "make several changes to the veterinary practice act, including a requirement that a veterinarian report suspected animal abuse, cruelty, neglect or fighting within 48 hours after treatment or examination."
In Oklahoma, the AVMA reported a Senate bill on the table which would regulate dog and cat breeders—which proponents believe will help to phase out the widespread problem of puppy mills.
According to Okhumane.org, commercial breeders often relocate to Oklahoma to operate puppy mills because they can avoid laws there that would shut down operation in 25 other states.
"The number of commercial breeders moving to Oklahoma from other states continues to grow because there is no state agency responsible for insuring standards of care and compliance or even handle complaints like most other states," the site reported.
In Massachusetts, House bill 344 has created controversy.
According to this bill, pet owners would be subject to penalty for surgically debarking dogs or cats without a written veterinarian explanation of medical necessity.
"Only a veterinarian using anesthesia, may surgically debark or silence and dog or cat," the association reported.
Associatedcontent.com reported that breeders and pet owners often barbarically devocalize dogs (and even cats) for no reason.
"Through this process, the voice box of a canine is altered to muffle the sound. As a result it comes across as a whisper or a hoarse cough," the site reported.
The source goes on to explain that HB 344 is a necessary bill.
"Don't let the proponents against HB 344 fool you… HB 344 is just an effort to protect innocent parties (on four legs) from unnecessary harm."