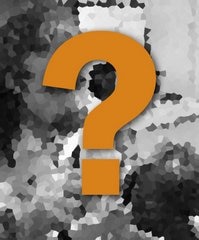 Pet owners, pet insurance enthusiasts and veterinarians alike have been on pins and needles this quarter, and during our online voting period, waiting to find out who the summer 2012 My Vet's the Best Winner is! Pets Best Insurance is elated to announce the My Vet's the Best Summer 2012 winner is…
Dr. Tony Poutous of Pet Care Animal Clinic in Virginia Beach, VA!
Dr. Poutous received multiple nominations and more than 3,000 votes during the Pets Best Insurance online voting period. Our favorite nomination story came from Karen Calabro and her pets Dusty Too, Taylor Wigglesworth III, Zoe and Tucker.
In Karen's nomination, she wrote that Dr. Poutous cares about all animals and always goes the extra mile for his clients and their pets.
"Dr. Poutous is the world's greatest when it comes to compassion, knowledge, communication and genuine concern regarding all animals here on earth. He truly cares about each and every creature presented to him for medical reasons and will go the extra mile to ensure that everything possible has been done to assist the little one."
Karen also wrote that she's able to count on Dr. Poutous to help her pets no matter when the emergency occurs– even if he's off duty.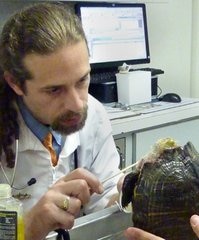 "He has always been there through all of my bunny emergencies and has generously given up his scarce amount of "free" time to work with wildlife, clients who have after clinic hours emergency situations and co-workers whose pets suddenly become ill. This man is an absolute treasure and I am so happy to have him as my bunnies' 'stepdaddy'!"
The winners of the pet insurance contest will each receive cash prizes. Dr. Poutous will receive $1,000 to treat needy pets, and Karen will receive a $200 check.
My Vet's the Best continues through the end of 2012, so nominate your vet today. Or, if you've already nominated your vet, you're still in the running to win this fall or winter. Read the My Vet's the Best Official Rules here!