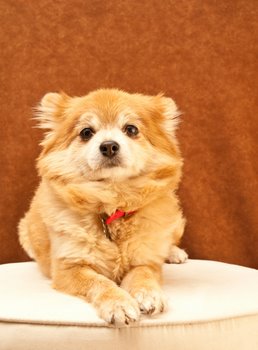 Owning pets can be very expensive, especially if you don't have pet insurance. Online pet insurance companies understand that pet ownership is a very rewarding experience and they want to help you enjoy pet ownership as much as possible– not live in fear of high-priced vet bills or worry about negotiating care because of treatment costs.
While you have probably heard about the various pet health insurance providers that are on the market now, you may not know what to look for from an online pet insurance company.
When you go out in search of pet health insurance, one of the first things you will probably look at is the price. You may be surprised to find that most companies offer plans starting at very reasonable rates.
With companies like Pets Best Insurance, rates are based on three things: age of the pet, location and breed. Because of the variety of choices Pets Best Insurance offers in terms of plans and deductible amounts, there will likely be something that will fit everyone's budget.
You will of course want to make sure that the policy you select covers the specific type of pet you own. But there are some other factors to consider as well. It's important not to just base your choice of an online pet health insurance company on price alone.
If you're looking into dog or cat insurance, it's likely that you're already concerned about pet health. But make sure that you take a look at what the pet insurance company is offering you for the price. Some pet insurance companies offer plans that cover the cost of vaccinations, worming, flea control, and even pre-existing conditions that have since healed—but not all companies will. Some plans are only intended to cover your pet if he becomes sick or injured. Also, look at the claim limits each of the insurance companies offer.
If you're concerned about pet health and you have more than one pet, look into companies, like Pets Best Insurance, who offer a multi-pet discounts! They also cover older pets, so if you've decided to get a new puppy to keep your older dog company, it may be the perfect time to insure your whole four-legged family.
Pets Best Insurance also covers chronic and on-going conditions, so long as they're not preexisting—so this can be very helpful if your pet comes down with something that cannot be cured right away.
For more information about Pets Best Insurance visit www.petsbest.com.