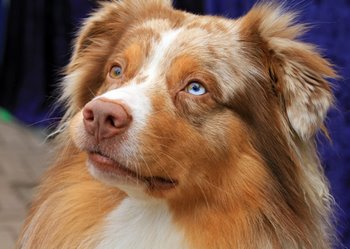 With over 30 years experience in raising and training dogs, the Monks of New Skete have compiled their knowledge in the updated edition of their book How To Be Your Dog's Best friend: The Classic Training Manual For Dog Owners.
The book is comprised of two main sections including and step-by-step training manual and an explanation of the spiritual benefits of owning a dog. The original version of the book was first published in 1978 and has sold over a half million copies. The book is one of the most popular dog training books.
The focus of the book is honest and effective communication between you and your dog. The book gives details about dog training techniques, grooming, feeding, and behavior. The updated version includes up-to-date equipment, the newest trends when it comes to care and training of dogs and case studies to help with the training concepts found in the book.
The Monk's believe that praise and discipline are an extension of a dog owner's caring attitude and communication with their canine companion. The book covers topics from naming your new puppy, establishing the best sleeping arrangements, and dealing with dog loneliness. The focus of the book is the spiritual connection owners have with their dogs. The book expands and strengthens this relations with its training techniques.
This book is great choice for new or experienced dog owners and can help to build on the relationship you have with your dog.