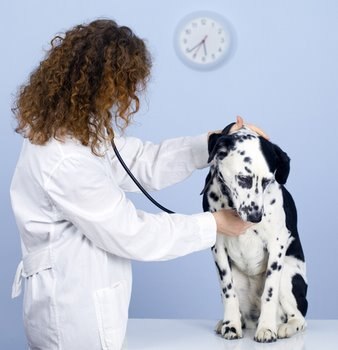 Posted by: HR
For Pets Best Insurance
April is National Pet First Aid Awareness month, bringing to light tips for dog and cat owners to absorb now so that they will know what to do in case of future emergencies.
While responsible pet owners might have the basics covered, like vaccinations and emergency pet insurance, a pet first aid course offered through The Red Cross, instructs on more in-depth topics.
The American Red Cross offers pet first aid classes nationwide, including dog first aid, cat first aid, or cat and dog first aid courses.
Participants can learn how to manage breathing and cardiac emergencies in dogs and cats, as well as what to do if pets are injured, shocked, or wounded. Eye, foot, and ear injuries are also covered in the courses, which last about 2-3 hours.
Those interested in taking a Red Cross pet first aid course can search for classes by zip code at the Red Cross website. The site also offers cat and dog first aid quick reference guides to purchase and download.
In addition to the valuable knowledge to be gained from these courses, insurance for dogs and cats can also help save pets' lives by making pet health care more financially manageable at all times.