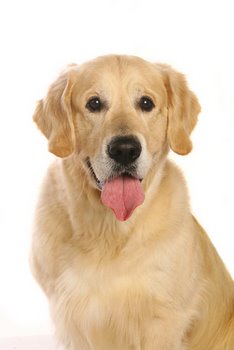 "Gum disease is the most common disease affecting dogs and cats, according to the Veterinary Oral Health Council."
This dog and cat dental health fact was published by the University of Illinois College of Veterinary Medicine in a November, 2010 article titled, "Brush Up on Preventing the Most Common Disease in Dogs and Cats."
According to the article, bad breath, gingivitis, and periodontal disease can cause pet health problems in the rest of the body when bacteria travels through the blood stream.
Symptoms, if there are any, could include loss of appetite, dropping food while eating, bleeding gums, and loose teeth. Any of these symptoms presented by a dog or cat should result in a veterinary exam.
Many pet insurance companies include cat and dog dental insurance in their plan options. This coverage can help pet owners pay for routine dental cleanings performed by veterinarians.
During February, Pet Dental Health Month, pet owners can help their pets' overall health by taking them in for a dental exam and teeth cleaning. Owners should also begin an oral care routine at home.
This might include daily or weekly tooth brushings with pet-formulated toothpaste, the use of water additives, and introducing tartar control treats. While gum disease might be the most common disease for dogs and cats, it is also one of the most preventable.