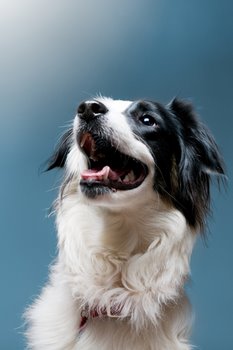 Animal proponent Gov. Pat Quinn signed a bill into law last week that will help guard pets from harm's way.
Quinn gave the go ahead Thursday to pass a statewide bill that requires the addition of a bitter flavor to antifreeze and engine coolant, the Chicago Tribune reports.
According to the source, the bitter additive is meant to ensure pet health isn't compromised. Both antifreeze and engine coolant have a sweet taste that animals and children can be attracted to.
The news provider reports that around 90,000 animals are poisoned each year by the liquids.
"As a pet owner, I know first-hand how important it is to protect these furry family members," Governor Quinn said in a press release last week.
According to the Daily Chronicle, the legislation passed unanimously in the Illinois General Assembly and will go into effect July 1, 2011.
"These new laws help pet owners fulfill our responsibility to keep pets safe from harm and will prevent avoidable tragedies," the Governor said of the pet health measure.