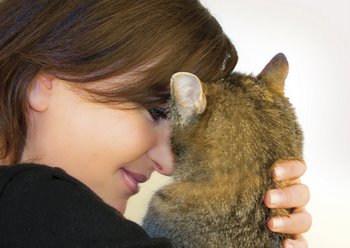 If you have new born kittens, be sure to get them covered with a cat insurance plan. Cat insurance will not only provide you peace of mind, but it can help you avoid costly medical bills. Pet health insurance can help you afford to keep your cat healthy.
Choosing a cat insurance company can seem overwhelming. You can find a number of pet insurance companies by typing "online pet insurance" into your favorite search engine.
Once you have a list of companies, be sure to compare them closely. You want to compare how much they will reimburse you after your deductible is met. It will either be a percentage of the bill or an allotted dollar amount based on the terms of the contract.
The next thing that you will want to look at and compare is the deductible and monthly premium. The deductible is the amount you must pay before the pet insurance will cover any treatments or services. If you choose to go with a lower deductible, then you will most likely have to pay a higher monthly premium.
Higher deductible plans are a good choice if you are looking for coverage in case of a serious illness or injury. This type of coverage can save you from the enormous costs of care for major accidents or illnesses.
For more information about Pets Best Insurance and to get a quote call 866-440-2020 or visit www.petsbest.com.