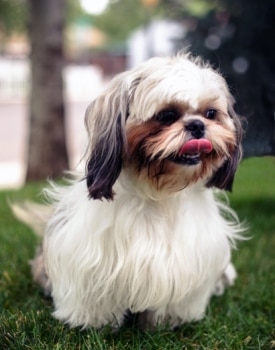 Mixed breed dogs and domestic felines top lists of most insured breeds
Boise, Idaho – Pets Best Insurance Services, LLC, a leading U.S. pet insurance agency, released its annual list of the top 10 most popular dog and cat breeds enrolled with the agency in the state of New York in 2014.
In the company's 10 years of insuring dogs and cats, the top 10 most popular breeds have remained relatively consistent. However, the agency has noticed definite trends, with certain breeds gaining popularity and others falling in the rankings.
Dog owners in the Empire State, tend to choose smaller dog breeds compared to Pets Best policyholders in other states. The New York cities with the most dogs and cats insured by Pets Best include New York, Staten Island, Buffalo, Astoria and Long Beach. The most commonly insured dog breed in all the top five cities is the mixed breed dog. While cats are always a popular choice for major metropolitan areas, only one cat to every four dogs is insured in the state of New York.
Among the top cat breeds, domestic feline breeds include the domestic shorthair, domestic medium hair, domestic longhair and mixed breed cats.
Tracking data on 234 dog breeds and 46 cat breeds, Pets Best has listed its top 10 breeds for both dogs and cats in New York.
Top 10 Dog BreedsRead More…