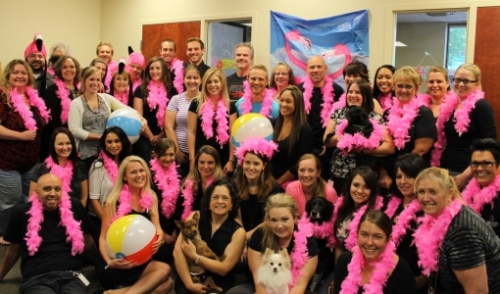 The pet insurance agency has been awarded for the 3rd consecutive year
Pets Best Insurance Services, LLC, a leading U.S. pet-health insurance agency, announced today it has been named one of the Best Places to Work in Idaho for the third consecutive year.
Along with a select group of other businesses, Pets Best has received 2015 recognition for the excellence of its workplace from the Best Places to Work in Idaho Program. The program is a collaboration between the Idaho Business Review and POPULUS, an Idaho-based marketing and HR research organization.
The annual ranking employs confidential surveys administered to employees at companies around Idaho. It measures employee happiness using metrics such as performance in compensation and benefits, employee growth and development, work-life balance, workplace environment and company management. The highest levels of employee satisfaction translate directly to the best places to work.Read More…