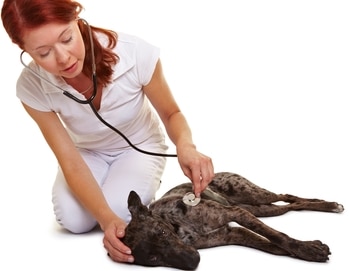 Agency releases information for pet owners during National Pet Diabetes Awareness Month
BOISE, Idaho – In recognition of National Pet Diabetes Awareness Month, Pets Best Insurance Services, LLC, a leading U.S. pet insurance agency, seeks to provide pet owners with useful information about the debilitating disease and its symptoms. Although the rate of diabetes is climbing among pets nationwide, Pets Best emphasizes that diabetes in animals is considered a manageable disease, and pets with the condition can still live long and happy lives with the proper treatment.
Instances of diabetes increased by 32 percent among canines from 2006 to 2011, and 16 percent among cats during the same time period, according to the State of Pet Health Report.¹
While the process of treating diabetes can cost thousands of dollars each year, Pets Best often helps pet owners significantly reduce these out-of-pocket expenses. Of the diabetes-related claims Pets Best processed in 2012, the average requested claim amount was $1,622.
"Pets Best is just as passionate about helping pet owners recognize their animals' health problems as we are dedicated to helping them afford treatment," said Dr. Jack Stephens, founder and president of Pets Best. "Diabetes can be an overwhelming diagnosis if pet owners are unprepared, and we want to help people understand that this disease can be effectively treated and controlled."
What is Diabetes?Read More…