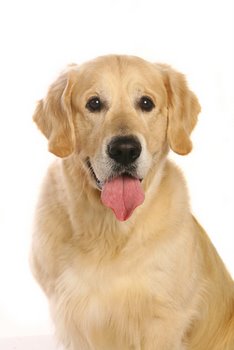 Pets Best Insurance has already brought you some laughs by listing the funniest cat names, but what about the top dog names? As a practicing veterinarian, I've compiled a list of the top 14 most comical dog names I've ever heard!
1) Doogie Schnauzer M.D.
This little Schnauzer was actually very intelligent; he was just missing opposable thumbs to write his prescriptions.
2) Mr. Pickles Pepper
I can't explain why, but every time I hear the name Mr. Pickles, it just makes me laugh. Especially when it is a little Chihuahua with the last name 'Pepper'.
3) Farticus
Unfortunately, this dog was named after the owners got to know him first.
4) The Fonz
The owner of this dog actually looked like Fonzie! The dog looked a lot like his drooling counterpart. This 120-pound Newfoundland certainly had the hair to match the look.