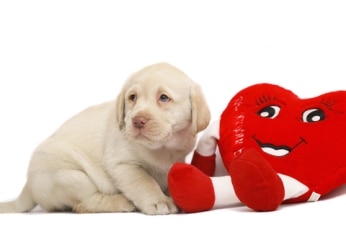 If you love dogs and cats, being around them probably puts you in a better mood. But did you know, interacting with dogs and cats has actual measurable benefits your heart health?
According to the American Heart Association:
1. Improved Health Status of Heart Patients
Dogs ease anxiety and improve the health status of hospitalized heart failure patients.
2. Anxiety Decreases
Researchers found that anxiety scores dropped 24 percent for participants who received a visit from the volunteer-dog team. Scores for the human volunteer-only group dropped 10 percent and the at-rest group's score did not change.
3. Epinephrine DecreasesRead More…