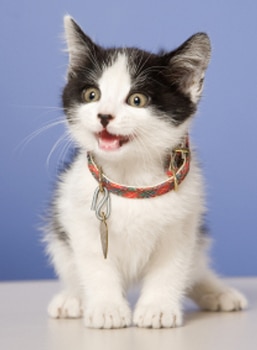 Two of the most common routine procedures performed on pets are spaying and neutering. The benefits of spaying of a female dog, called routine ovariohysterectomy, and neutering a male dog, castration, include population control, fewer incidents of certain types of cancers and fewer hormonally-driven behaviors.
Because spaying and neutering are such popular procedures, it tends to be one of the most shopped-for veterinary surgeries. Routine pet insurance can help cover the cost, but we often have people call and ask about our prices anyway. The fact that there are such varying prices between vet hospitals and clinics can be confusing. Why would Clinic A cost so much more than Clinic B? Here are some things to recognize when deciding where to take your new best friend for his or her first surgical procedure.
1. Basic Requirements for All Surgeries
Some things must be absolutely standard in every spay and neuter, regardless of the cost. It is unacceptable if the price is lower because one of these standards of care is omitted.