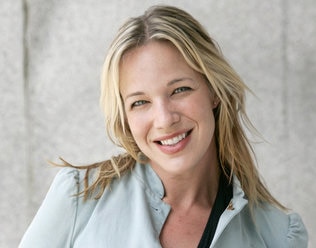 In a recent article on vetstreet.com, veterinarian Dr. Patty Khuly explains why even though she's a veterinarian, she still needs pet insurance for her own pets. Especially for her French bulldog, Vincent, who has had a host of health issues.
Dr. Khuly says, "The reality…is that life is unpredictable and there's always the possibility that your pet will suffer illness or sustain trauma. And since there's no telling which it'll be — a trouble-free life or one like Vincent's — adopting pet insurance is how veterinarians increasingly recommend pet owners act responsibly to hedge against the very real prospect of financial euthanasia.
But pet insurance isn't just for pet owners. Indeed, if Vincent's story has taught me anything, it's that even veterinarians need pet insurance. Really. Here's why:
1. Because vet care is not free for veterinarians. Contrary to popular opinion, veterinary care does not suddenly become free when you become a veterinarian. Though my own personal store of knowledge is always on tap (though, technically, I still make student loan payments on it), I also require drugs, supplies, equipment and infrastructure — not to mention the staff to make it all happen.
Not free at all, is it? Consider it merely discounted compared to what it would cost you.
2. Because medical care is increasingly pricey. Read More…