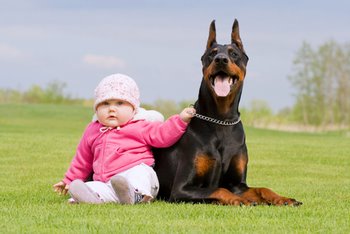 By: Dr. Fiona Caldwell
Idaho Veterinary Hospital
For Pets Best Insurance
April 26th is National Kids and Pets day! The special bond between a child and their pets is a pure and unconditional one. This day is designed to recognize and perpetuate the magical link between children and animals. Having dog or cat insurance is a wonderful way to protect the health of our beloved pets and ensure the special bond is also protected.

Or Call 877-738-7237 to Add a Pet to Your Current Policy
Our future lies in our children's hands, and by allowing them the experience of living with pets, we can help give them the skills necessary to make our world a kinder and better place to live.
Beyond Lassie and Timmy, kids have reaped the benefits of having relationships with animals for generations. Human development has been shown to be influenced by the presence of pets. Studies show significant correlations between and child-animal bond and that child's social competency and ability to empathize.Read More…