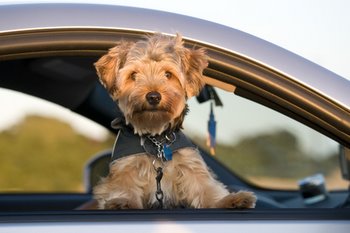 By: Dr. Fiona Caldwell
Idaho Veterinary Hospital
For Pets Best Insurance
National Pet Appreciation Week is July 10th through the 16th! This week is meant to remind us to pause and be thankful for the unconditional love our pets provide for us daily, and to shed light on the epidemic of homeless pets that don't have a person to love. Animals are unique in their ability to bring so much joy and ask for so little in return. Why not take some time to give back to the furry loved one in your life? Here are some ways that you can show how much you care, even if you don't have a pet.
1. Consider pet health insurance
This is the ultimate way to show your pet you care. Pet insurance will allow you to give your beloved the treatment they need in a time of emergency. Veterinary medicine can be expensive and having dog or cat insurance may help alleviate the financial strain.