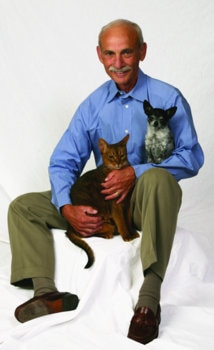 Question:
I just found out my pet has a chronic kidney disease which is very costly to treat and none of the dog or cat insurance companies will cover this condition. Why does pet insurance exclude pre-existing conditions?
Dr. Jack Stephens' Answer:
Insurance is purchased to protect against future, unknown events. Take car insurance for example. Once you've already been in a car accident you can't call to get insurance coverage for repairs. No insurer would reimburse for damage that's already occurred. If you think of pre-existing health conditions in these terms, it's easier to understand why a pet insurance company isn't able to cover things that exist prior to enrolling in a policy. Insurance transfers financial risk from you to the insurance company for future events in exchange for your monthly premium. If the insurance company covered pre-existing conditions, the premium cost would be much too high for the customers to even afford.
Pet health insurance operates by insuring thousands of pets and then pooling the premiums to pay claims for the insured. Some pets will have no claims, while others will have quite large claims. Being insured may help pet owners afford costly pet care for accidents and illness.