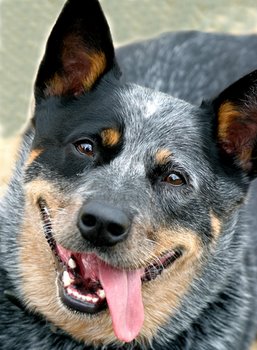 Is your dog or cat doing something and you aren't really sure why? At Pets Best Insurance, we want to help you interpret some of the behaviors you may be seeing from your pet. So by popular request, here are some of the most sought-after answers to questions you may have about your dog or cat. Please keep in mind that we will list only the most common answers for each question. If you need further clarification, be sure to ask your vet!
Q: Why is My Dog Shaking?
A: Shaking usually indicates one of the following: cold temperature, fear or anxiety, discomfort and pain, or even possibly a medical illness. A doctor should see animals that shake for extended periods of time.
Q: Dogs Rule and Cats drool… But Why Does my Cat Drool?
A: Cats will often drool if they ingest something that tastes unpleasant (or are given certain medications). They can also drool as a result of nausea or intestinal disease, dental problems, oral infections, tumors and neurologic disease. I've seen cats drool when they become excited or receive attention as well.