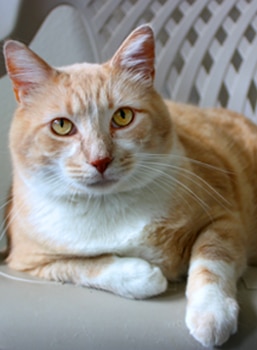 Millions of people in the United States have high blood pressure – hypertension – and many of them don't even know it. Often described as "the silent killer" because it can be present for a long time without symptoms, hypertension is also seen in cats. It's especially common and dangerous in older cats, whose owners usually don't know they're affected. Cat insurance can make it easier to ensure your cat is seen regularly by a veterinarian.
Common Causes and Symptoms
High blood pressure in cats is usually discovered as a complication of other underlying medical conditions and is therefore referred to as "secondary hypertension". The most common causes are chronic kidney disease and hyperthyroidism. High blood pressure in cats without any underlying disease is rare and not well understood.
Hypertension is damaging to many different body systems. It can cause:Read More…