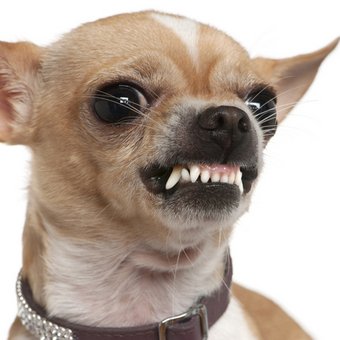 This year, the first Dog Bite Investigation, Treatment, and Prevention Conference was held in Atlanta, Georgia. I attend a lot of training and animal behavior seminars, but this one was different. The attendees were made up of various professionals, all with a common interest of decreasing the number of dog bites. Lawyers, doctors, veterinarians, animal control officers and teachers, law enforcement officers and forensic investigators were present as well as dog trainers and behavior consultants.
The goal of this conference was to spread the word about the growing problem of dog bites, team up with other professionals to help decrease the number of bites, and educate people about why bites happen in an attempt to reduce the number of incidents.
The numbers are astounding. More than 4.7 million reported dog bites occur each year. 800,000 require medical attention. Fatalities are increasing each year. As of August 12, there have been 16 fatal dog bites in the United States, 12 of which were small children. The sad part is that these numbers are increasing, and the truth is, that any dog can bite.