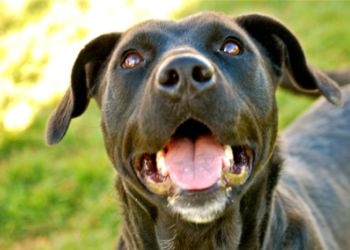 Update as of November 5th, 2013: The Meridian Valley Humane Society has officially reopened! They will be holding their grand opening at the new shelter located at 191 N. Linder Road on November 17th from 12:00 to 4:00 p.m.
Originally posted on October 4th, 2013. The Meridian Animal Shelter closed on September 30, 2013 but thanks to a dedicated group of about 35 volunteers, the Meridian Valley Humane Society (MVHS) will continue to offer re-homing and rescue services in the Meridian, ID area.
The MVHS is an all volunteer non-profit 501c3 organization who states their mission is "providing compassion, protection, welfare, and responsible adoption for homeless, abandoned and abused animals."
According to one volunteer who has been with the organization for three years, Debby Decker, the volunteers pride themselves on taking the time to get to know the dog so they can find a family that is the right fit and find their forever home.
The new address of the Meridian Valley Humane Society will be 191 N. Linder Rd., Meridian, Idaho 83642.
MVHS recently acquired the new location and according to Decker it needs some major cleaning, painting and sprucing up, but they hope to be open by early November at the latest. Once their new location is ready they'll be able to accept and adopt animals again. Until then, their permanent mailbox is 3313 W. Cherry Ln. #603, Meridian, ID 83642.

Read More…