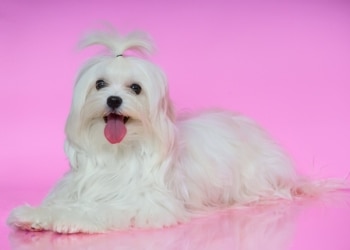 By Dr. Fiona, a veterinarian and blogger for Pets Best Insurance
October is Breast Cancer Awareness month and pink ribbons are everywhere. Breast cancer is a devastating and common disease in humans, but did you know that dogs can get breast cancer too? Veterinarians typically refer to the disease as mammary cancer, since dogs have a mammary chain rather than two breasts like humans. Here are some facts about mammary cancer in dogs:
Definition
Mammary cancer is defined as benign or malignant tumors associated with the mammary glands. About 50% of tumors felt in the mammary glands will be malignant, meaning they can spread to regional lymph nodes and other parts of the body, the other 50% are benign. It is impossible to tell which is which just by feeling or looking at the mass.
Which dogs are at risk?

Read More…