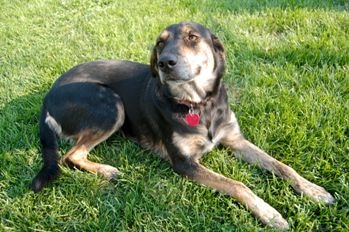 By Coleen Ellis, founder of Two Hearts Pet Loss Center and guest blogger for pet health insurance provider Pets Best Insurance.
What is a pet trust?
A pet trust is an amazing tool to use for those that are wanting the peace of mind in know that their pet(s) will be taken care of when you no longer can perform those duties. Reasons for which can include your death or a deterioration of your health.
The pet trust operates much like a trust for a human being.  The trust will specify to great detail what the instructions are for care of a pet.  The details that can be covered in a pet trust include:
-Identifying individuals to care for your pets when you no longer can. Another point to consider in this area is to identify a back up care giver for the pet in the event something should happen to the primary requested caregiver.
-Instructions for caring for your pet – such as dietary needs, feeding instructions, and grooming needs.

Read More…