By Dr. Jack Stephens, founder and president of Pets Best, a pet insurance company for dogs and cats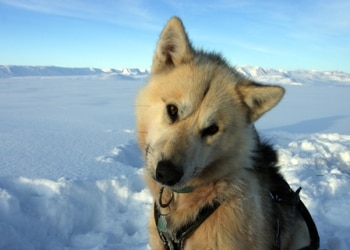 The bitter cold winter months always bring a slew of new hazards for our four legged family members. Here are six common winter hazards I've seen as a veterinarian and the president of a pet insurance company.
1. Frostbite
All dogs are susceptible to frostbite, but it's more common among dogs that aren't used to being outdoors.
Frostbite starts out as a blemish and turns to a blister and turns black when there is severe tissue damage. When it turns black, that area will slough off and be subject to secondary infection. The dog can lose a toe if subjected to prolonged exposure.
2. Ice Melt Burns
Ice melts can make dogs sick by walking on them and then licking their paw and digesting the ice melt. Watch for limping, excessive licking of feet and redness to skin areas between pads.
3. Dehydration

Read More…