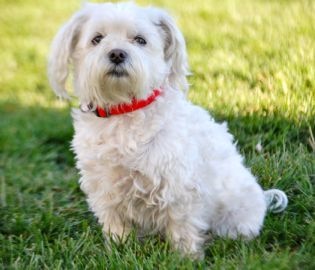 Pets Best Insurance is a provider of pet insurance for dogs and cats.
1. Have a recent photo of your dog or cat. The photo should be clear and help someone easily identify your pet.
a. Ideally it should be a digital picture so that it can be easily shared via email, Facebook, etc.
 2. Have a collar tag with your name and phone number on your pet at all times.
a. Micro chipping your pet is also a great option.
 3. Make a missing poster with your pet's picture.
a. Make the picture big so it is easily seen.
b. Include your pet's name, your name and contact information, and the area you last saw your pet. Share any other pertinent information that could help.
 4. Print and post it around the area your dog or cat went missing.

Read More…