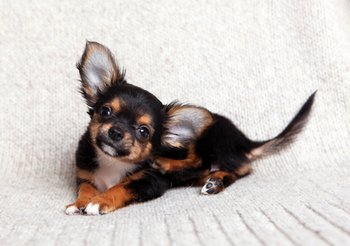 The Pets Best Insurance Facebook page is always open to your pet health comments and questions! Here are some recent questions from our Facebook friends regarding their pets:
Delores asks: What age can you have a puppy's dew claws removed*?
A: While some pet owners will opt to have their puppy's dewclaws removed, many others will not. This procedure, which is considered "cosmetic" by Pets Best Insurance, and is therefore not covered, is something that should be discussed with your veterinarian. Puppies can have their dewclaws removed between 3 and 5 days of age. When younger than this, the pups tend to be a bit fragile, and when older than this, the blood supply to that declaw is increased, and stopping blood flow can be more difficult.
If you missed the tiny 2 day window for appropriate dewclaw removal, some veterinarians will remove the dewclaws when the pet is older and is spayed or neutered. This is a full anesthetic procedure and the pet will likely have stitches and bandages. But dewclaws aren't always a bad thing. In fact, some breeds, like Great Pyrenees, are bred for their multiple dewclaws! The most important thing is to keep them trimmed because they often don't wear down normally and can curl.