Industry leader reimburses 70 percent of claims in one day, 92 percent within two days
Boise, Idaho – (January 17, 2012) Pets Best Insurance announced an astounding 70 percent of pet insurance claims are processed within one day, with 92 percent of claims taking only two days or less.  Additionally, 13 percent of claims are turned around in the same day (according to claims data from April to December of 2012).
Pet insurance is based on a reimbursement model—meaning pet owners pay veterinarians up front and then submit claims for reimbursement.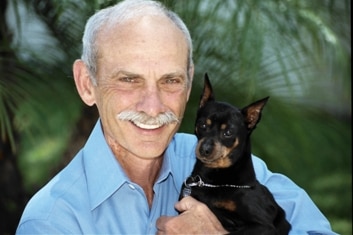 "If a pet owner pays a veterinary bill on a credit card, it's our goal to have the reimbursement arrive before the credit card statement shows up," Dr. Jack Stephens, Founder and President of Pets Best Insurance said. "We want to alleviate the financial stress and burden as quickly as possible."
Dr. Stephens, the veterinarian who founded the U.S. pet health insurance industry in the early 1980s and now presides over Boise, Idaho-based Pets Best Insurance as president and founder says his goal has always been to make pet insurance the best it can be.
"Turning around a large volume of claims so quickly is a major milestone. In December 2012, we had several days where we were down to a one hour turnaround time which is incredible. We are always striving to be the best and this is the level of excellence we shoot for," Dr. Stephens said.Read More…