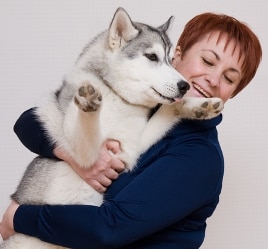 February is Responsible Pet Owners Month. Being a responsible pet owner can mean a lot of things, so we asked our guest veterinarian Pets Best Insurance bloggers, "What are the top things a great pet owner should do or know?" Here's the combined list from Dr. Marc Edward, Dr. Fiona Caldwell & Dr. Jane Matheys.
1) Do your homework before adopting or purchasing a pet
Make sure you understand the commitment required in owning a pet, some dogs and cats can live 15- 20 years (sometimes longer!). Pet ownership has on-going financial costs: from food, supplies, veterinary care and medicine. Owning a pet also takes time: make sure you have the time to properly train your pet, to exercise your pet and meet the emotional needs your pet may require. Make sure you choose the best pet to fit your lifestyle and home situation.
2) Spay or neuter your petRead More…